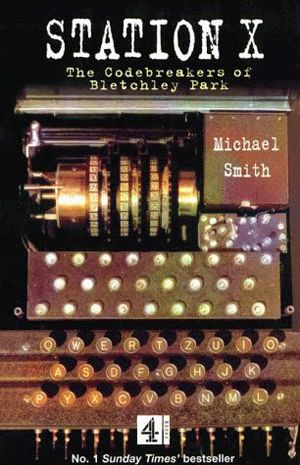 Advantages: Top notch heritage site with a big spread of interest.
Disadvantages: Food in the restaurant is WAY overpriced
This has got to be one of the best days out in Britain, but bring a picnic! 
A quick overview of Bletchley Park for those that are unfamiliar: 
Bletchley Park refers to the site where The Allies decrypted Axis intelligence during the Second World War. It is also the site where, it is claimed the first computer to be invented, was used to decrypt these messages. 
What went on at this site, was materially destroyed after the war, in order that no-one would ever find out how the Allies managed to be one step ahead. What remained in peoples heads remained top secret, until the 1970s.
It would be fair to say that this heritage site could only appeal to the military enthusiast and computer buff and there is plenty here to satisfy that, including a painstakingly rebuilt Colossus computer. 
There is much much more, and importantly it all relates to the 1940s, so plenty here for the Home Front enthusiast. The military stuff is mainly centred around the huts. 
For those who like country houses, the mansion thankfully still remains. there is an excellent site dedicated to model railway. There is a large collection of 1940s dometic artefacts and advertisements etc across two sites, one of these dedicated more to toys and childhood. 
There is a 1940s style 'post office', although to be honest and fair to visitors, it is actually a shop selling First Day Covers and philatelic items. Great if you are into stamps, not so great when the 'tour' of the shop is a thinly disguised attempt at getting you to buy covers - this really put me off. 
There is also a 1940s style 'garage' complete with vintage cars, a maritime section... 
There really is a lot to see here. 
The entrance fee is relatively inexpensive for the amount you get to see. AND once you have bought your ticket it lasts the whole year from that date, although some special events are excluded. 
This is just as well because one day doesn't start to cover the amount of time you will need to take your time and enjoy all that is here. 
Only one real downside: one of the huts is now a restaurant. The food is overpriced. If you get hungry, be prepared to spend to satisfy this, and if you come with a family your wallet is going to empty very quickly when feeding time comes. Be prepared! Bring your own picnic, the grounds are beautiful.
Summary: An absolutely cracking day out. Just bring your own picnic